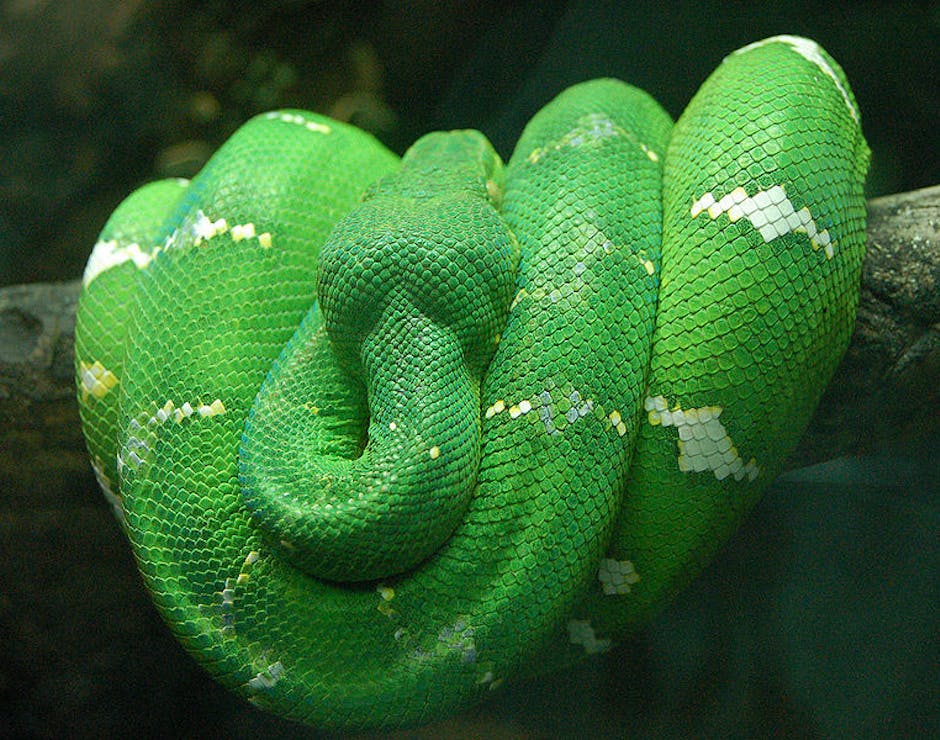 Docents
Our longest-running volunteer program, Zoo Docents are dedicated volunteers who serve as educators and interpreters at animal habitats throughout the Zoo. In addition, they provide tours and assist with a variety of educational programs both at the Zoo and out in the local community all year long.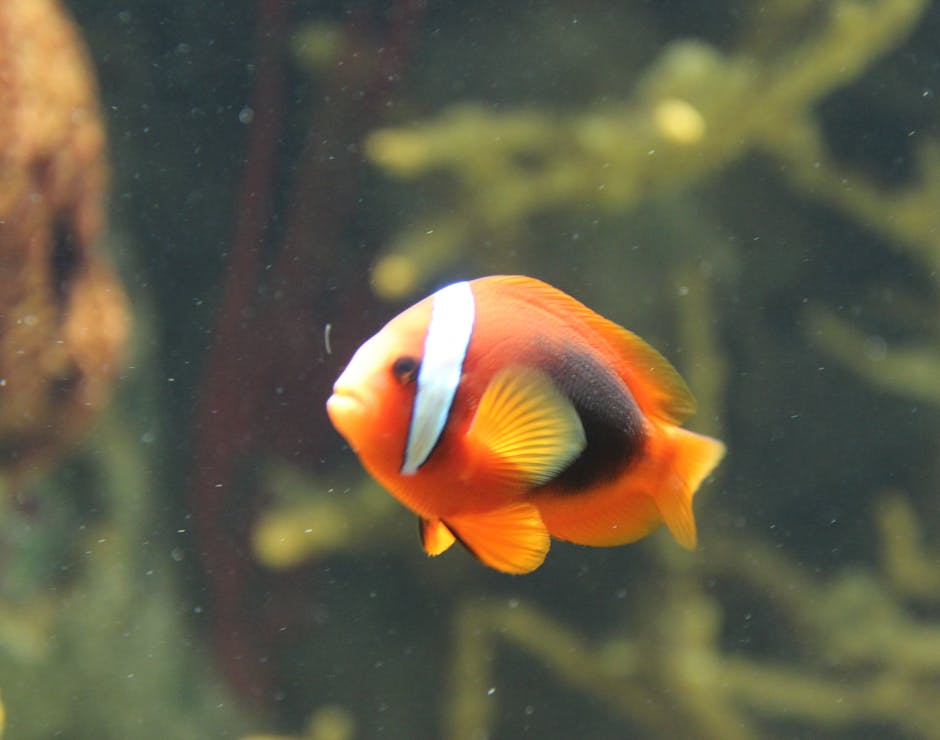 Guest Ambassadors Volunteer Program
Guest Ambassadors assist guests by answering their questions, directing them to various attractions in the zoo, and making suggestions for more satisfying visits. Guest Ambassadors serve the public throughout the grounds, providing basic information, directions and Zoo history. This group also helps with exhibit openings, special events and line control.