Jazzoo is Back!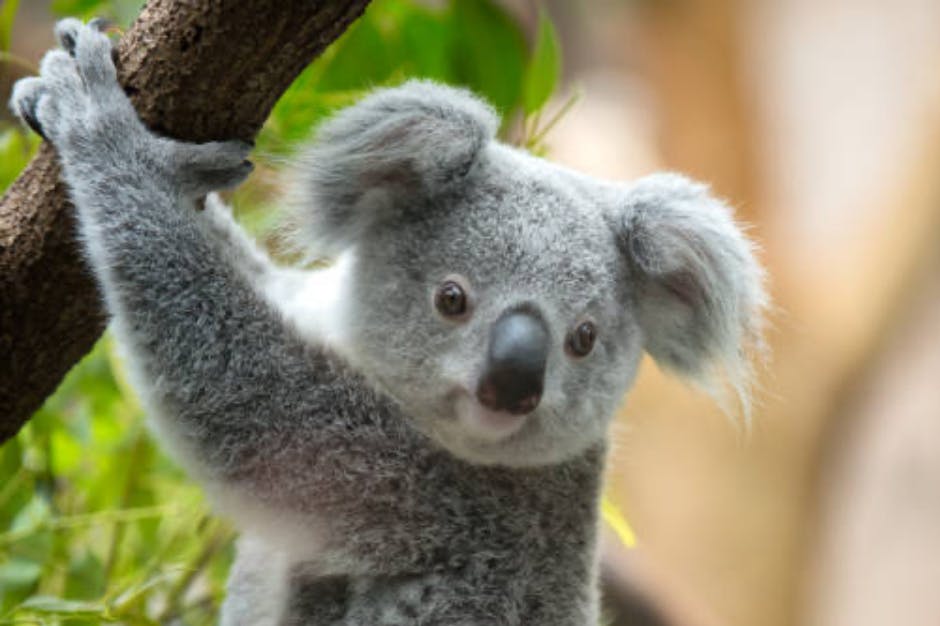 JOIN US
Friday, August 27, 2021
Thank you!
We would like to give a special thank you to all of our sponsors, restaurants, and volunteers for making Jazzoo 2021 a success!
50/50 Contest
Thank you to all who participated in the Jazzoo 50/50 contest. The total value raised at the event was $2,220!
The winning ticket for the Jazzoo 50/50 contest is 0600682
Jazzoo is sponsored by: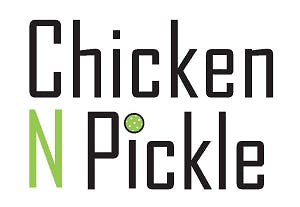 Get In on the Fun at Jazzoo 2021!
How to get here, where to park, what to wear -- if you need details, we've got you covered.
Music, Restaurants, Drinks
Get the lowdown on our performers and browse lists of our food providers and beverage options.
We can't thank them enough! Check out the list of this year's sponsors and learn how you can join them.