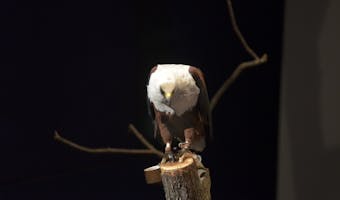 Wings of Wonder (WOW) Bird Show
Take flight with our Wings of Wonder (WOW) Bird Show! This powerful natural-behavior bird show will bring you closer to our winged friends, as they swoop through our auditorium. Experience the wondrous world of flight right in front of you -- and over you! The stars of the show are many and change daily with each show.
Plan Your Day
Are you a "see it all" type? Maybe you're on a tight schedule and just want to hit the high points. Or are you visiting with toddlers in tow? Check out these guides to plan a day that fits your needs.