Scouts
**** Due to concerns related to COVID-19, Scouts programming is temporarily suspended. **** Whether you're looking for a couple hours of fun and learning, an overnight safari, or something in between, we have the right program for you. Your troop will have a wild time together while learning about animals, their habitats and conserving natural resources.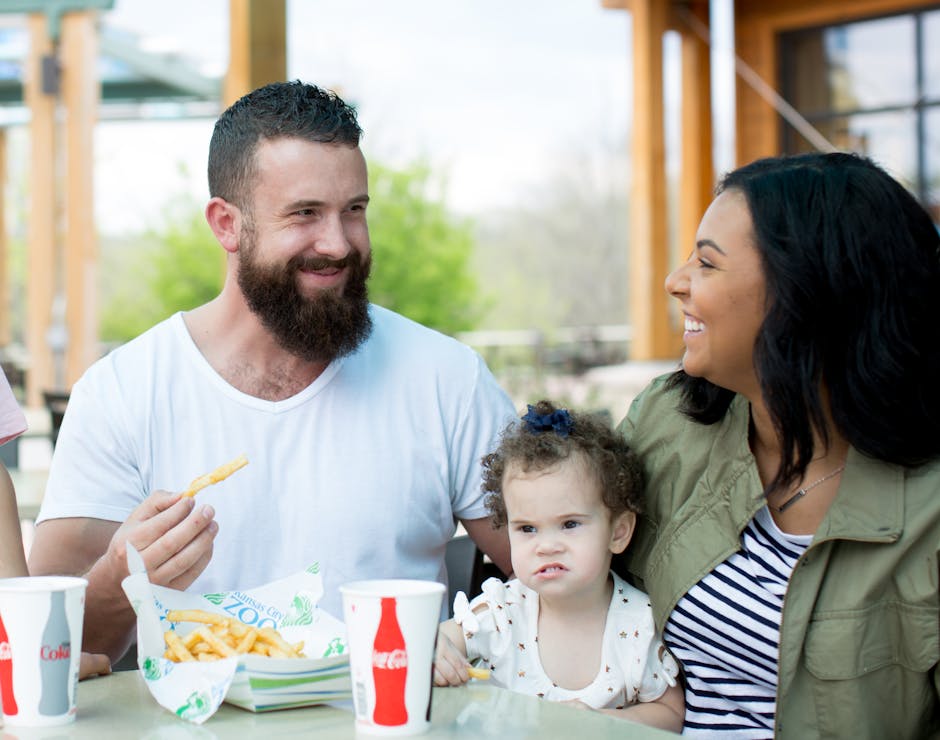 Girl Scout Workshops
Available year-round
Age Groups: 5 to 7, 7 to 9, and 9 to 11
Have a wild time working toward Badges and Journeys at the Zoo! With four Badges or Journeys to choose from, there's something for everyone. Designed specifically for Girl Scouts, these workshops are sure to be a wild time. Each three-hour workshop includes a meet-and-greet with Animal Ambassadors, a guided tour of the Zoo, and specific, hands-on crafts and activities for the chosen Badge or Journey.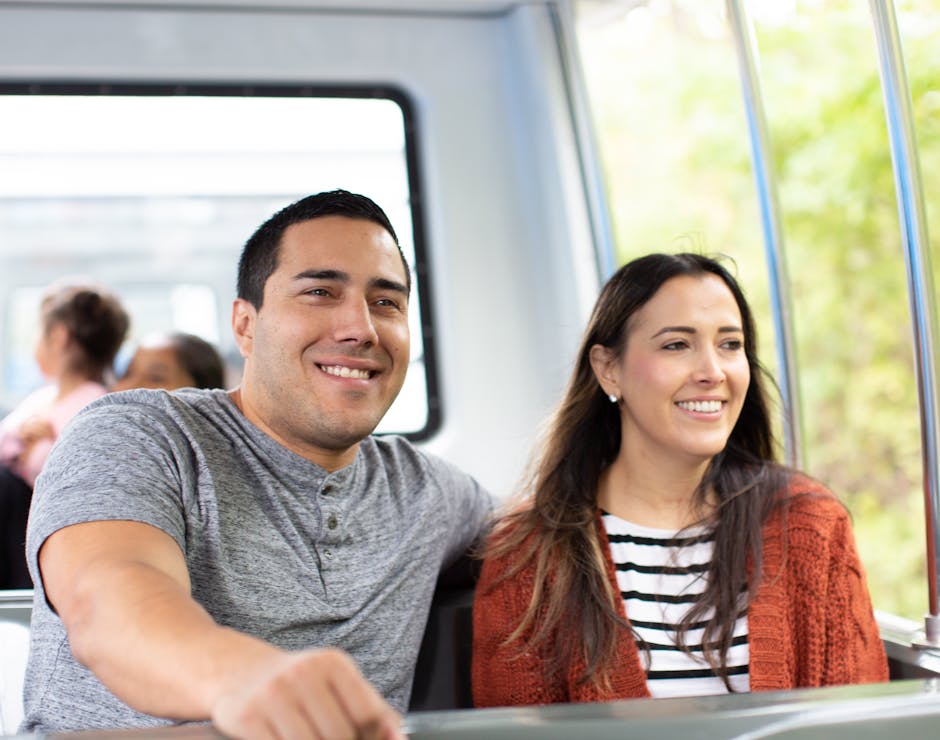 Navigator Geocache
Available year-round
Age Groups: 6+
This three-hour workshop is designed for Boy Scouts and Girl Scouts alike. Play in a worldwide scavenger hunt using multimillion-dollar satellites! We'll discover the basics of geocaching and then go on our own adventure through the Zoo. Gain the skills needed to explore with the rest of your troop and discover treasures hidden all over the globe.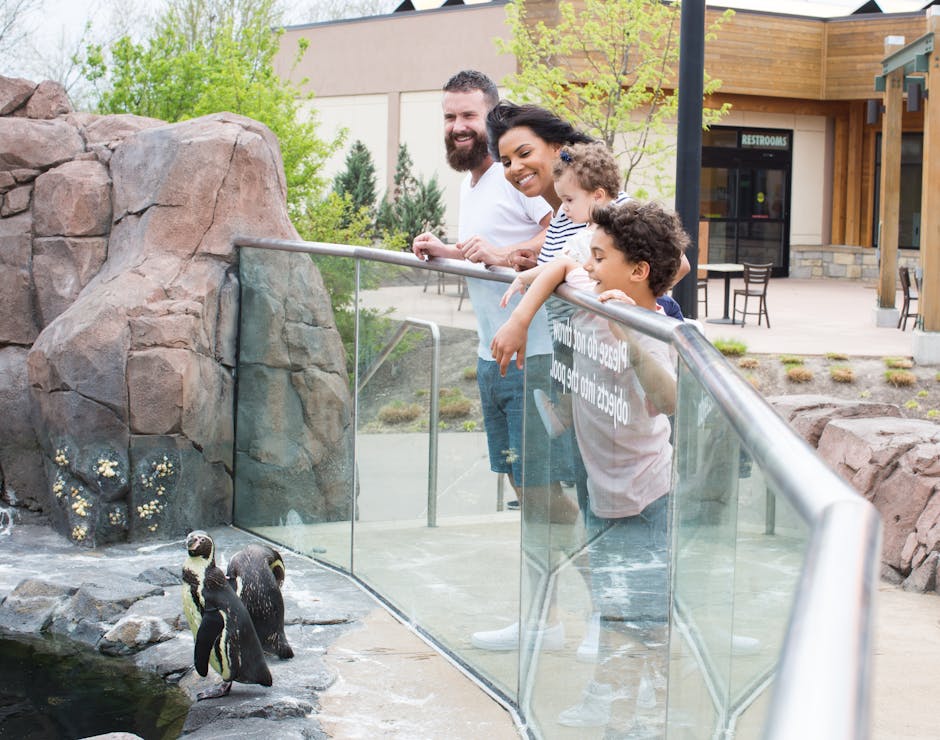 Cub and Scout Workshops
Available year-round
Age Groups: 5 to 7, 7 to 9, and 9 to 11
Calling all Scouts BSA! Join the zoo for a wild adventure as we explore the Zoo, work on Scout requirements through hands-on activities, and enjoy an up-close encounter with some of our animal ambassadors.
Scout Overnight Experience
Ever wonder what happens at the zoo once the sun sets? Scouts can work on scout requirements as they discover what really happens at the Zoo after dark! Our Scout overnights are designed by level so that Girl Scouts, Scouts BSA and Cub Scouts can earn their petals, badges, belt loops and pins.