Birthdays
*** Birthday parties are temporarily suspended. *** A birthday party at the Kansas City Zoo guarantees a wild time for all your guests! With three party packages, four themes, and both morning and afternoon options, there's a perfect party for everyone. You can even personalize your party with fun upgrades!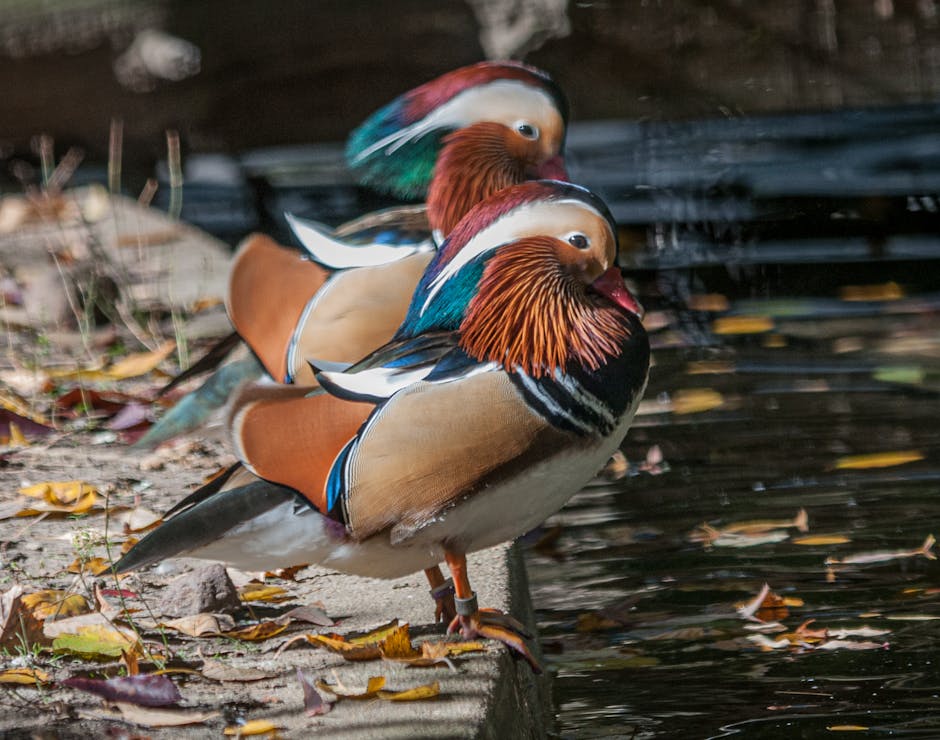 Birthday Bash Overnights
Birthday Bash Overnights are temporarily suspended. Spend the night in the Zoo Learning Center or upgrade to Polar Bear Passage or Helzberg Penguin Plaza for a night your birthday child won't forget. We'll provide a hassle-free party for every host and a wild time for every guest.
Additional Information
FOTZ Members
Friends of the Zoo members are eligible for a 10% discount on base party package price.
Birthday Themes
Tropic Like It's Hot: We'll go deep into the tropical rainforest, home to jaguars, sloths, and toucans!
Happy Brrr-thday: A frozen celebration of animals arctic and Antarctic!
Shell-ebrate Good Times: A beachy fun time with your favorite aquatic animals!
HippoPARTYmus: Let's travel into the savannah to party with your favorite African animals!
Available Party Times
Birthday Parties are available in the morning or afternoon for 2 hours on Saturdays and Sundays, year-round.
Available time slots: