Music
As you sip and stroll, enjoy a variety of musical acts scattered throughout the Zoo.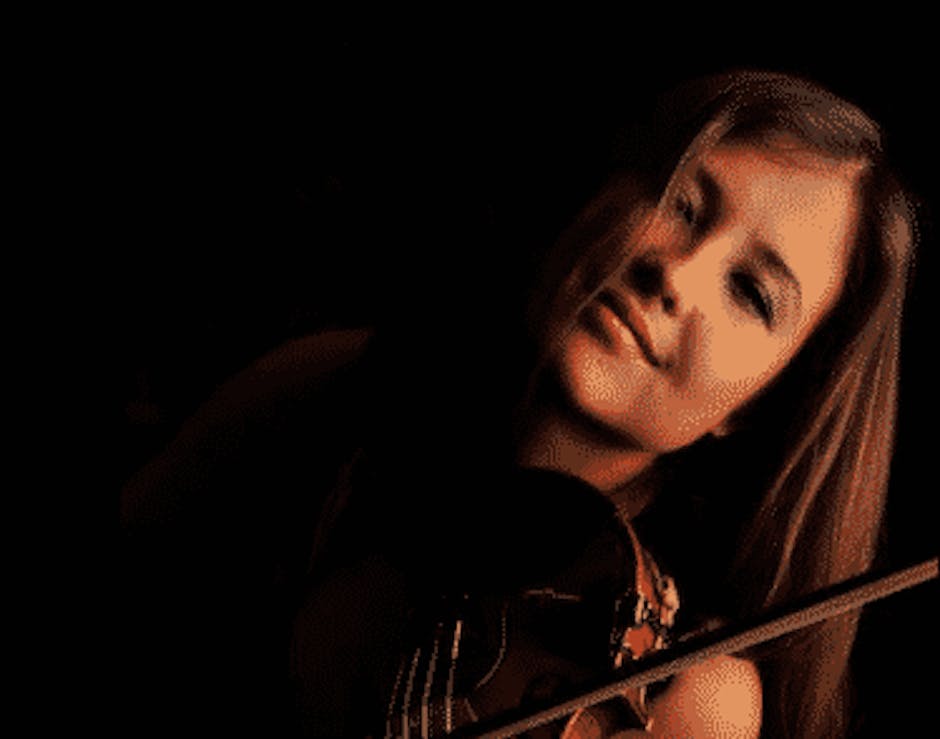 Coleen Dieker
A native of Lee's Summit, Missouri, she spent two years studying at the Berklee College of Music in Boston, Massachusetts, with a focus on violin and piano. Her performance experience is extensive in classical, rock, jazz, and contemporary settings. She has performed throughout the greater Kansas City area, as well as SXSW and other locations in the United States as a guest artist. She has performed with Santana, Los Lobos, Rod Stewart, and the Trans-Siberian Orchestra.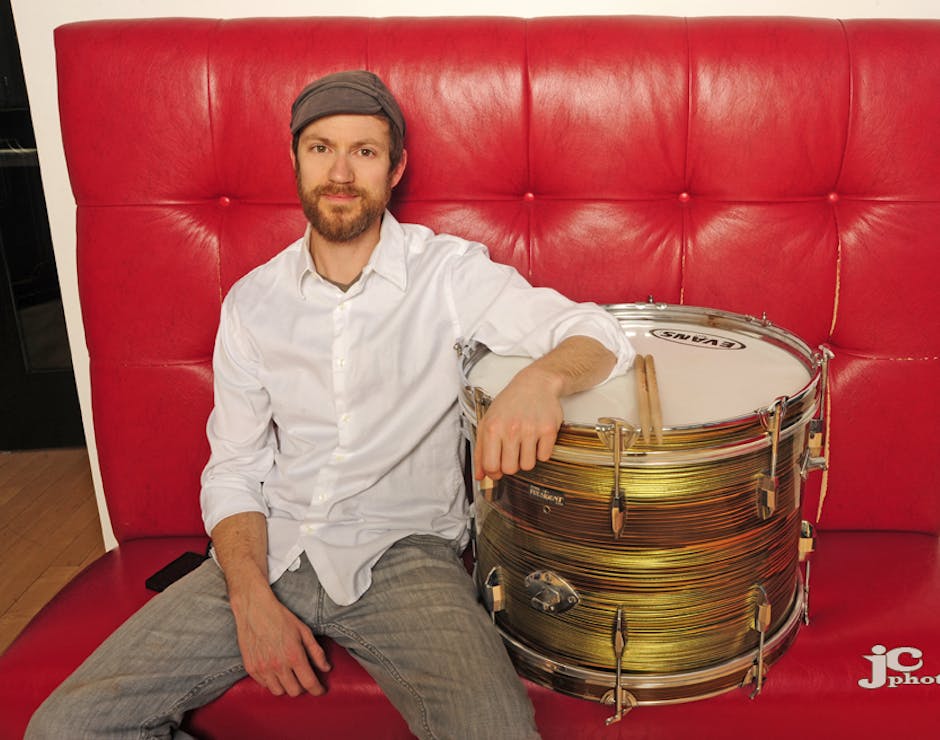 Brandon Draper
Brandon Draper has enjoyed a celebrated career as drummer, percussionist, producer, multi-instrumentalist and educator. In addition to freelancing and teaching, he currently performs as a solo artist, multi-instrumentalist. With the Turkish-Jazz group Alaturka, Draper recorded, co-mixed and performed on the 2013 release Yalniz (4.5 Stars - Best albums of 2013 - Downbeat Magazine). Brandon plays guitar with his father (a renowned Hammond B3 organist) in The Draper Family Band and he runs the acclaimed children's interactive music program Drum Safari with his wife of 14 years Teryn. His extensive resume includes performances with both the New Mexico and Santa Fe Symphony Orchestras and the Kansas City Symphony.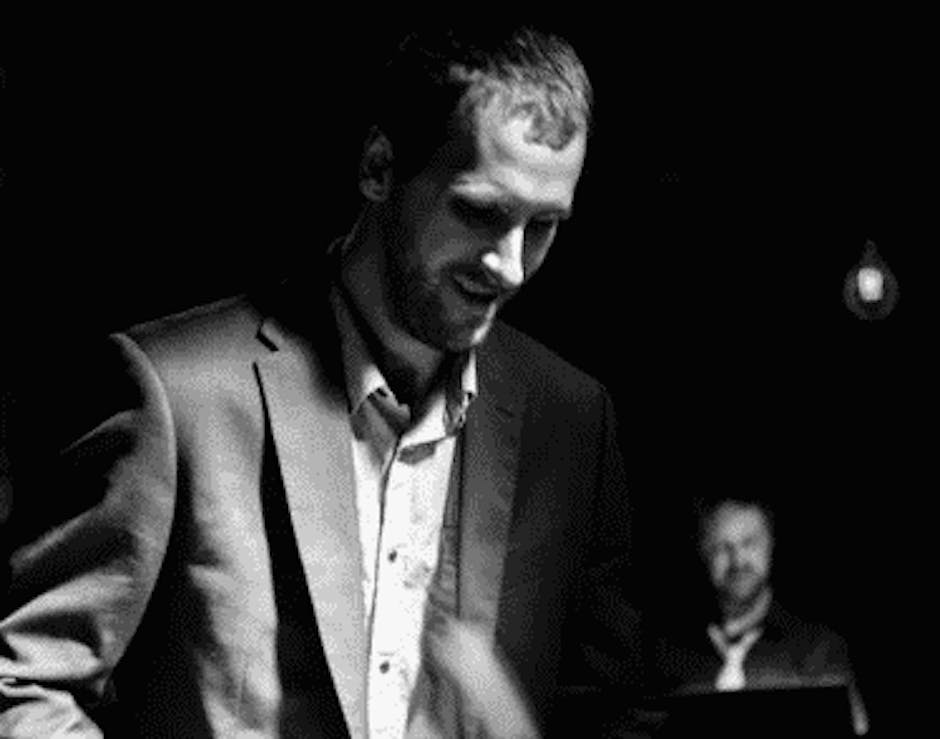 Peter Schlamb
Peter Schlamb is a vibraphonist and pianist based in Kansas City, MO. He is a versatile and sought-after musician who maintains a busy schedule performing locally, nationally, and internationally. Peter spent several years in New York City where he attended and graduated from New School University with a degree in Jazz Performance. Peter is an active member of several ensembles including Lost Wax, Logan Richardson's Blues People & All Night Trio in addition to leading a variety of his own groups including Electric Tinks.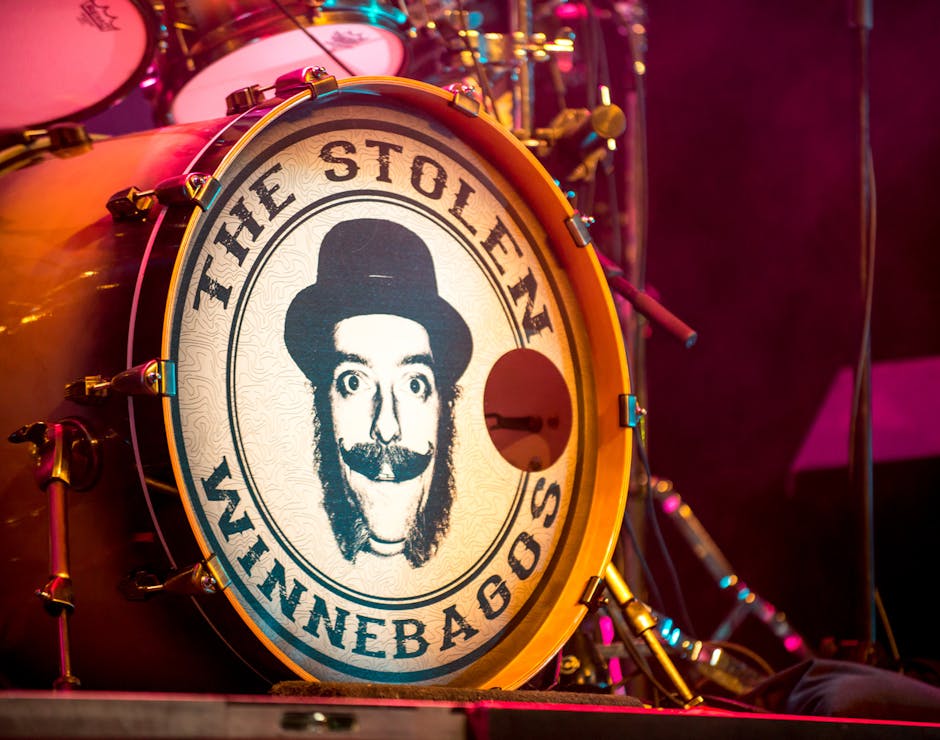 Stolen Winnebagos
The Stolen Winnebagos are a trio based out of Kansas City. With over of decade of experience playing together, they have entertained people at venues ranging from dive bars to amphitheaters. Over the years they have tried to differentiate themselves from the "typical" cover band experience by playing songs not normally done by cover bands, yet remaining upbeat and fun. Their diverse catalog includes a wide variety of songs from the 1950s until today. It is not uncommon to hear classic rock, new wave, grunge, hip hop, punk, alternative, classic county, and modern rock in a single set of The Stolen Winnebagos. You never really know what to expect with this band….except that you will have a great time!