Overnights
Spend the night at the Kansas City Zoo!  It's the WILDEST place in town for an overnight adventure!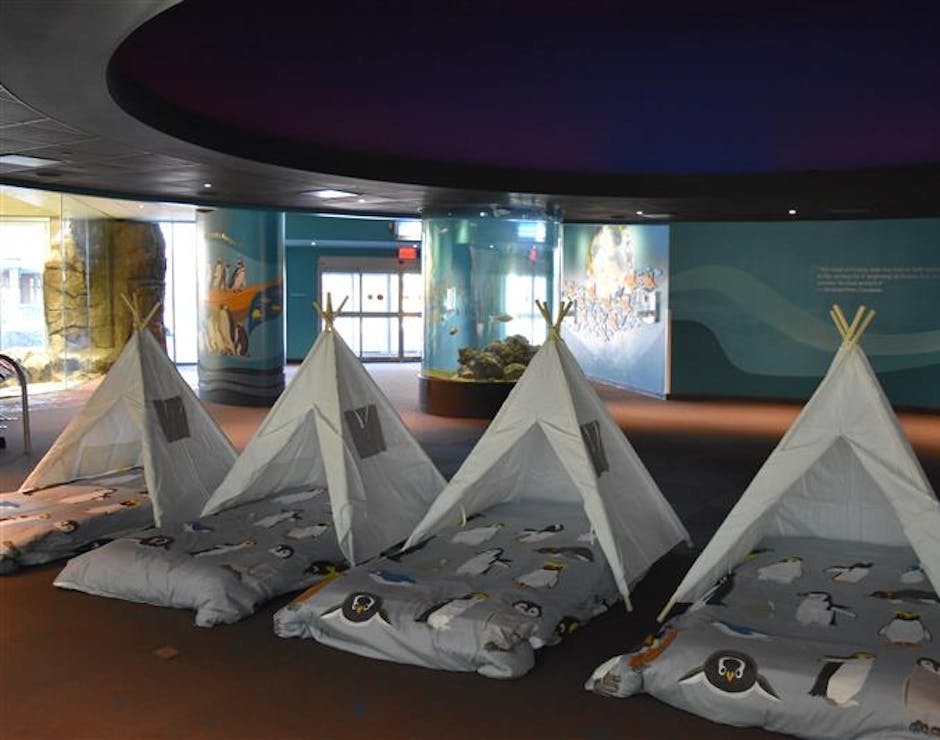 Birthday Bash Overnight
We are excited to offer a modified overnight package. Private overnights are available for family groups of up to 10 individuals in Helzberg Penguin Plaza. In addition to sleeping at the Zoo, your overnight adventure includes a night hike through the Zoo and a movie. Guests are welcome to bring their own snacks and other activities.