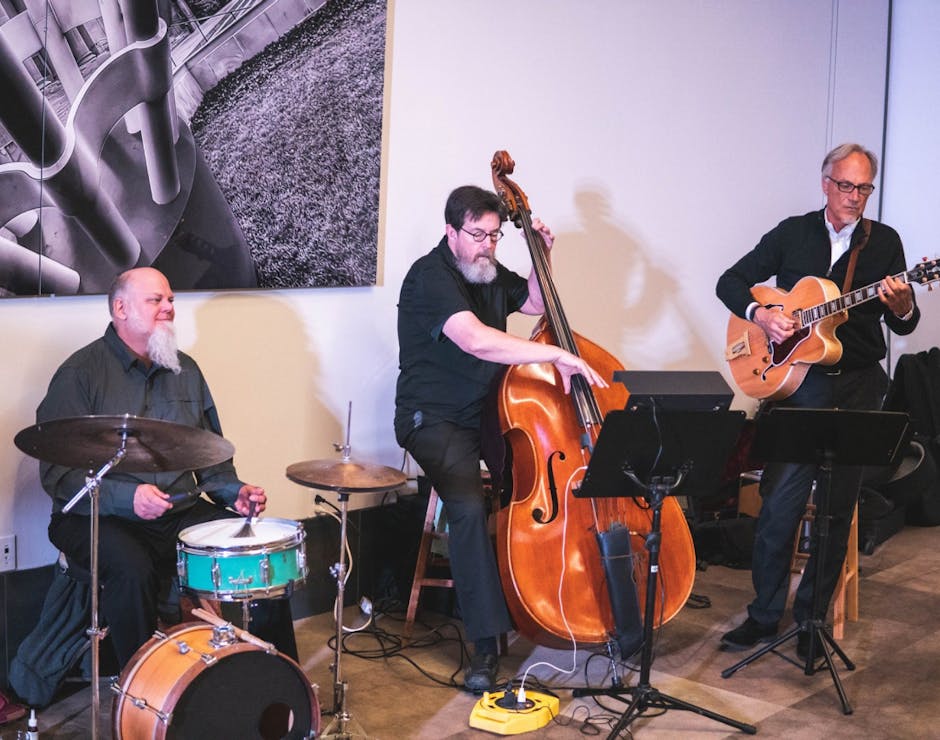 Jazz for Good Foundation
Jazz for Good is a charitable foundation that serves other non-profit organizations in the Kansas City area by providing jazz artists and ensembles at fundraising events. The group is the product of a shared dream of Kansas City jazz musicians who hope to see a revival in the city's tradition of jazz.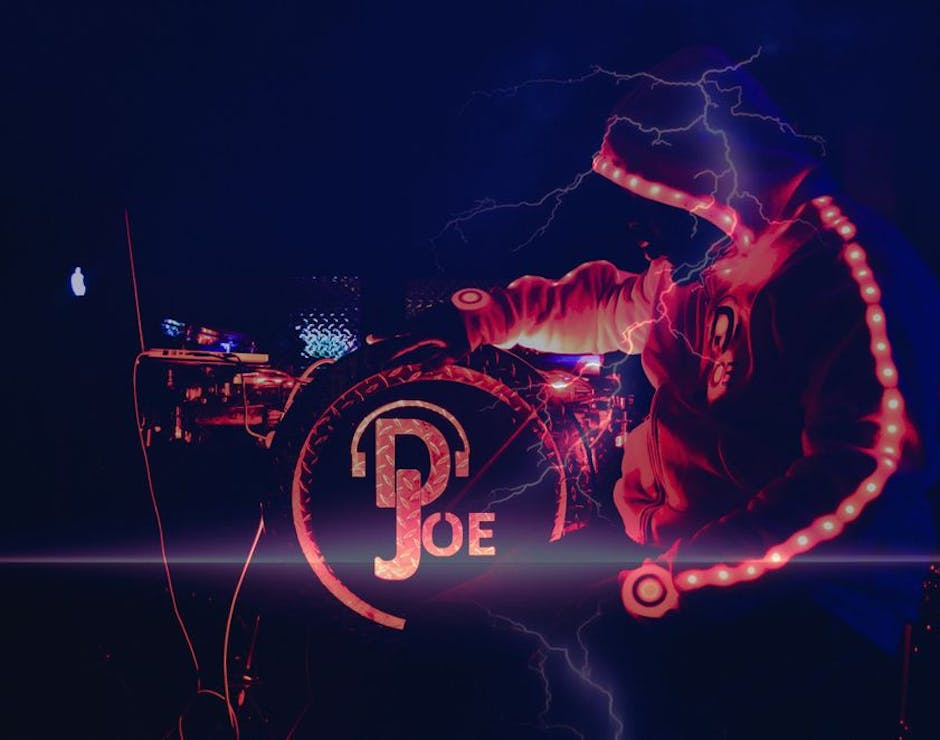 DJ Joe "The Mad Scientist" & DJ Ice Kole
Two of the hottest DJs in the area, DJ Joe "The Mad Scientist" & DJ Ice Kole generate energy and excitement everywhere they perform. This dynamic show includes jazz, rock, R&B, funk, reggae, top 40, swing, soul, Latin and pop -- DJ Joe "The Mad Scientist" knows it all and does it all!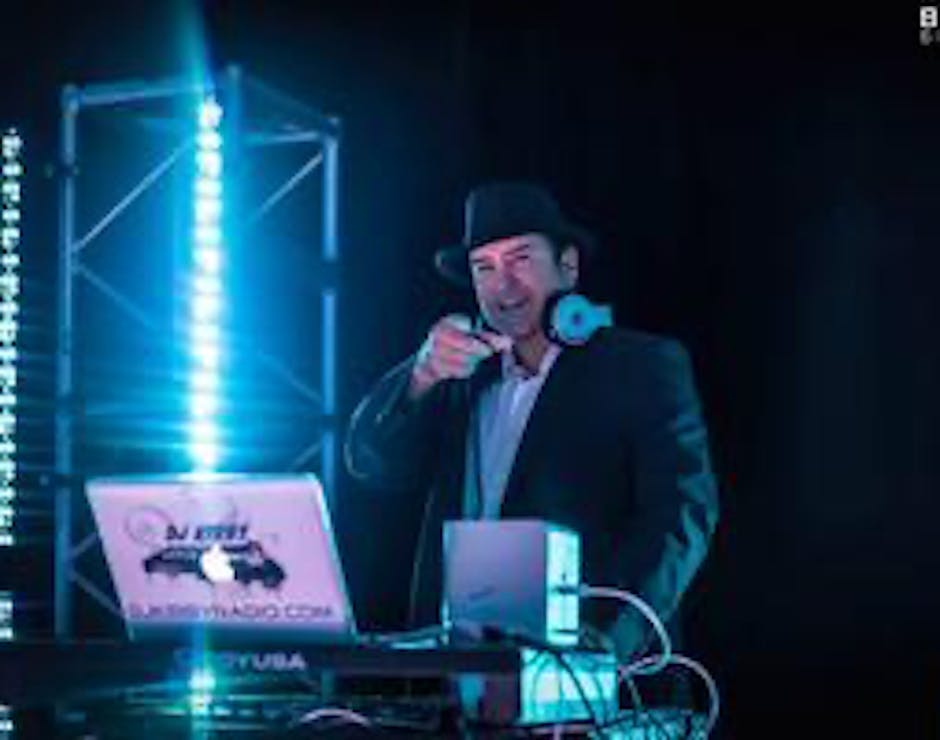 DJ KIRBY
DJ Kirby has emerged as one of the most entertaining DJs in the United States. A KC-based local favorite, his distinct style of mixing and blending classic party music and music videos keeps the energy flowing. With a playlist that spans every genre from AC/DC to Jay-Z, and 80′s to pop, he's going something for everyone.