Guided Tours
******** Due to concerns related to COVID-19, Guided Tours are temporarily suspended. ******** Want a more personal, in-depth look at our animals? Look no further! Guided tours provide the chance to learn more information about the animals you see and ask all your questions.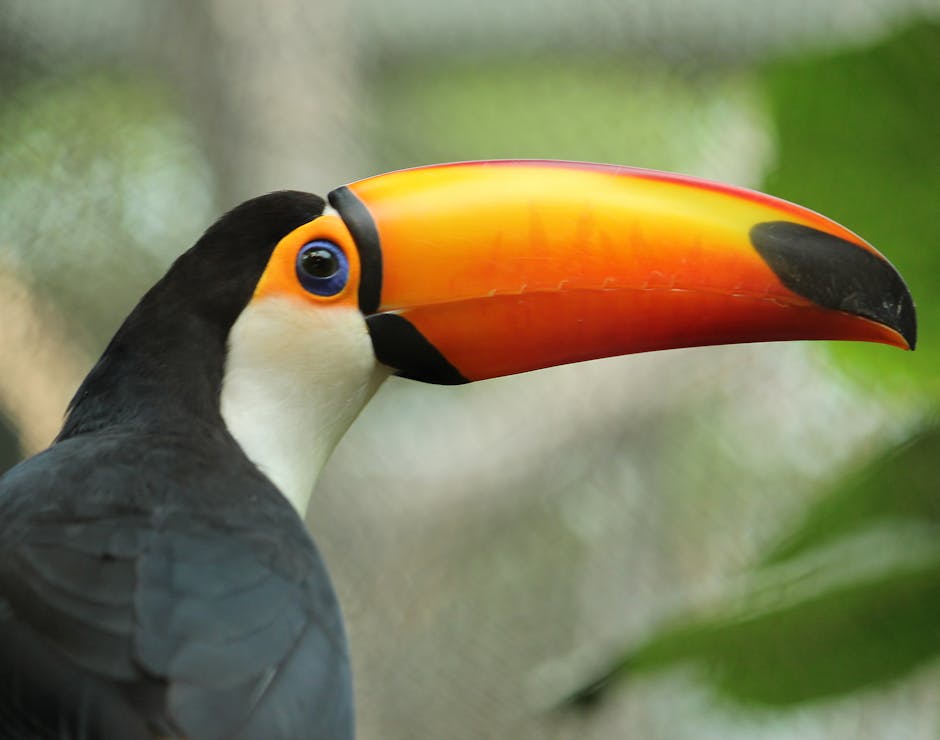 Wild Walking Tours
Programming is temporarily suspended.
Planning a trip to the Zoo with your class? How about just your friends and family? Why not make your trip easier and memorable with a tour? Not only will you get to see the animals but your group will get their very own Zoo tour guide.