Music
Check back soon for the full Brew at the Zoo live music line up!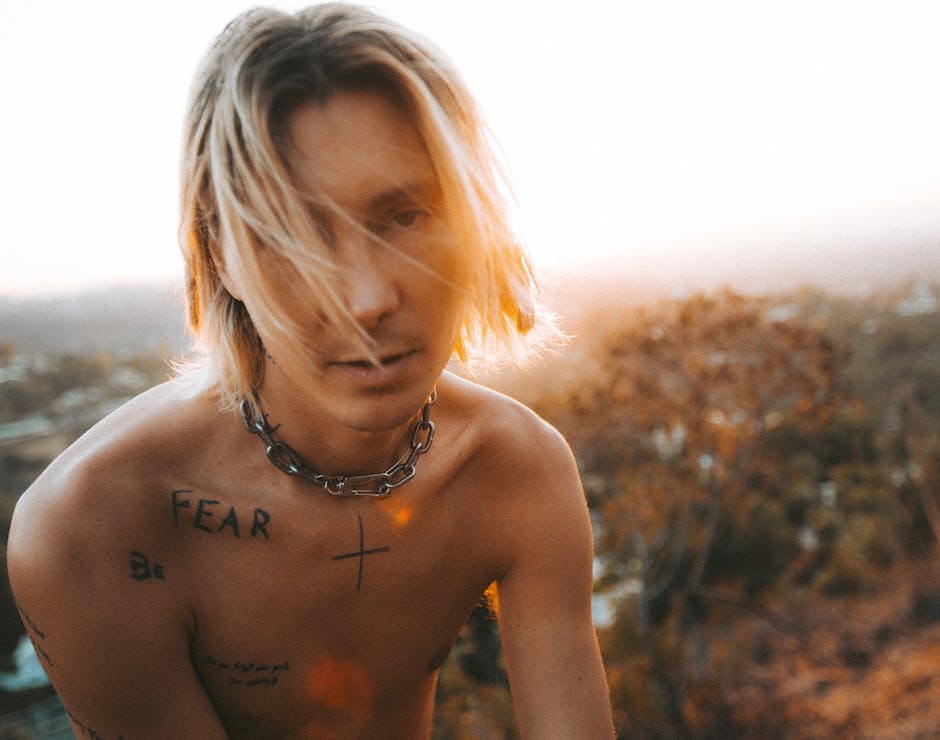 Jagwar Twin
Jagwar Twin is a solo producer, songwriter, and singer who has created music in genres ranging from alternative rock to EDM. Jagwar twin, as showcased on the 2018 full-length Subject to Flooding, is a subdued yet optimistic mixture of pop and R&B with hip-hop production and gospel-inspired choral backing vocals.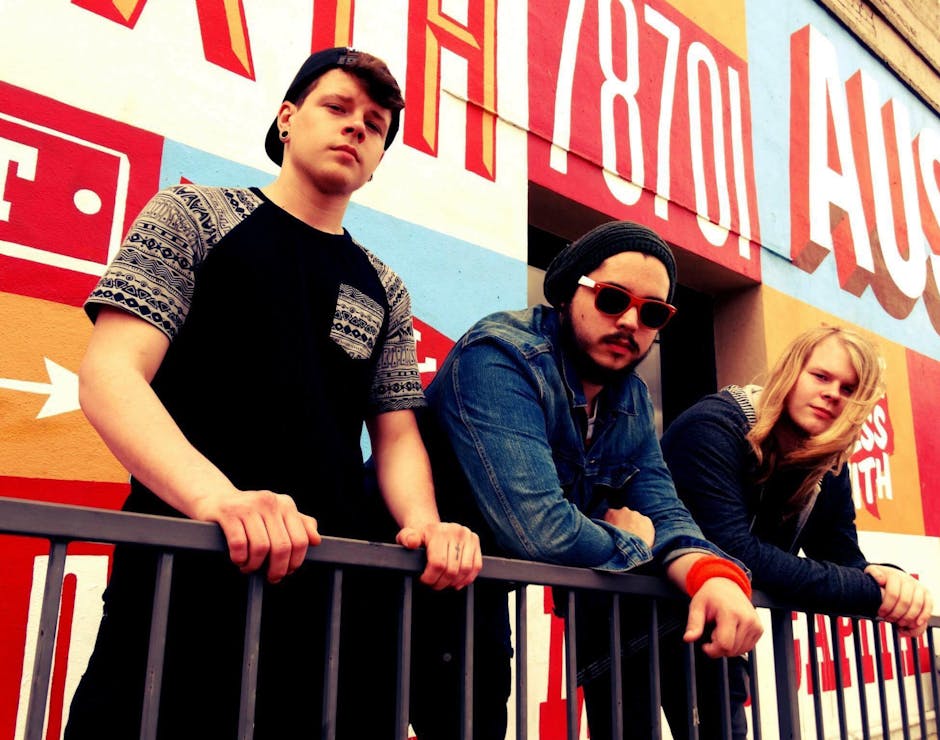 Scruffy & The Janitors
Scruffy & the Janitors formed in St Joseph, MO as a group of teenagers wanting to play Delta blues covers mixed with its own garage rock sound. A part of the rise of the local music scene in the 2010s, sharing bills with bands like Radkey, Dreamgirl and Eyelit, the band got a taste of fame with songs like "Shake It Off" and "Dirtleg" getting spins on Kansas City alt-rock radio. The band's newest single "In The Witch's House" is due to be released in September."
DJ Diehard
DJ Diehard is a Kansas City, Missouri-based DJ. He is passionate about bringing the energy and quality vibes. His sets often blend Afrobeats, bounce, footwork, house and reggae-dancehall. He has opened for a wide range of artists, including Big Freedia, Mickey Avalon and Simon Rex (Dirt Nasty) and DJ Taye. When you see DJ Diehard's sets, the beasting is unparalleled.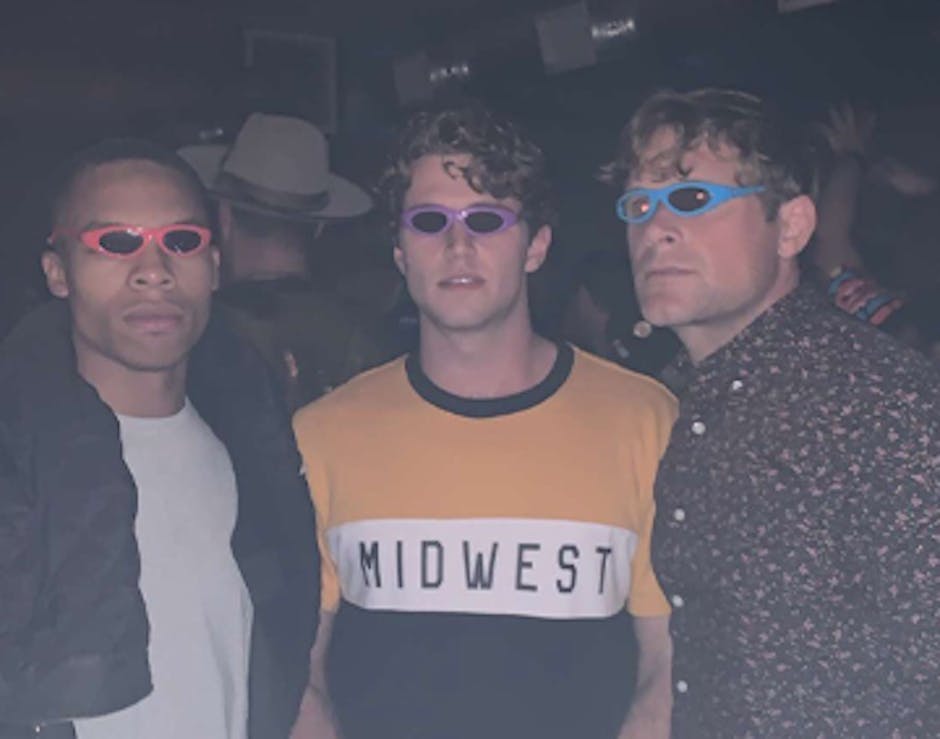 WMCB
As a handsome duo, WMCB has a very deep bag of EDM in their catalog. Their classic LA style draws tracks ranging from 70s disco and commercial hip hop, all the way to sweaty underground techno. For this show, they'll be taking you on a journey off the beaten path, deep into the jungle. Expect catchy lyrical tracks and bouncy beats that will make you want to dance.